SUMMER 2022 NEWS
---
---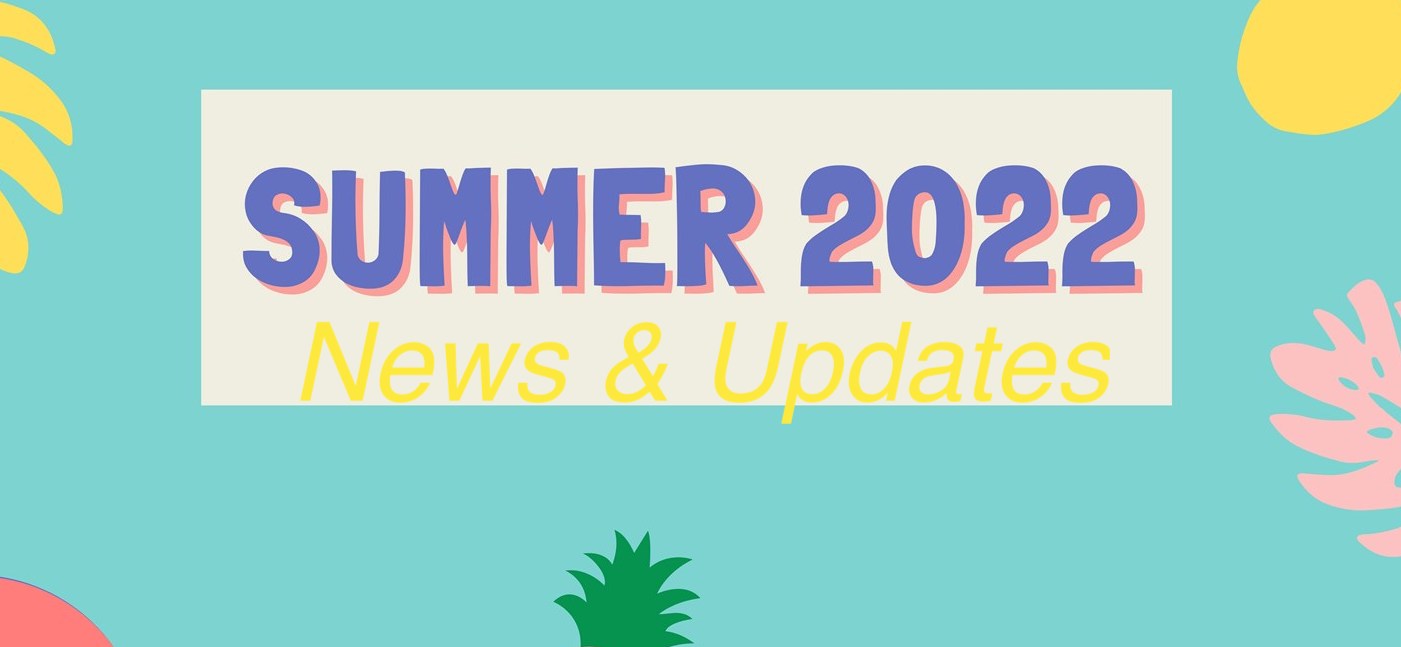 ---
Summer Camps
Camp #1 for athletes born in 2009-2012 - DEADLINE AUGUST 3
Camp #2 for athletes born in 2006-2008 - DEADLINE AUGUST 10
Registration Link: http://VortexWaterPolo.rampregistrations.com
2022-2023 Season Registration
Please expect registration and program information to be published around the last 2-weeks of August.
2022-23 Competitive Program ***Reminder***
Athletes born from 2004 to 2010
INTRO
As the club continues to plan for next season, we want to provide a reminder regarding the Competitive Program Online Survey. It would be very helpful if you could complete this form especially if you want to play competitive Water Polo next season.
Currently, 30 athletes have responded to the poll which is a fantastic start. We want to ensure everyone gets the opportunity to fill out the form since we anticipate this number to be closer to 50. Many of the competitions we are considering entering require deposits and entry information in August and/or September which is why we are collecting this data now.
ABOUT
The competitive Water Polo program is for 15U, 17U and 19U age groups.
Each program will travel to 3-5 competitions per season to compete against other top clubs in the country. The exact dates and locations of the competitions are TBC. Please note that competitive program athletes will also participate in local contests.
Athletes involved in the competitive program should expect to practice 5-6x/week, although the younger athletes (born in 2008-2010) will practice closer to 4x/week with the option to do 5-6x/week.
Please let us know your interest by completing this short survey.