Annual General Meeting (AGM)
---
VORTEX WATER POLO
Notice of 2022 AGM and Board of Directors Nominations
Sunday November 27, 2022 - 7:00pm
Vortex Water Polo (VWP) will be holding its Annual General Meeting (AGM), virtually, on November 27, 2022 | 7:00pm
Join Zoom Meeting
Meeting ID
At this time, VWP is seeking nominations for the VWP Board of Directors. To be elected to the VWP Board of Directors, you must be 18 years of age or older and a "member in good standing" as defined in the VWP Constitution. The purpose of the VWP Board of Directors is to ensure proper oversight of the club to facilitate consistent progress toward its mission.
Nominations must be submitted via email to (president@vortexwaterpolo.ca) by November 18, 2022. In your nomination please identify why you are applying to be a Director and what skills or attributes you have that you believe will be an asset to the Board.
Current VWP Structure: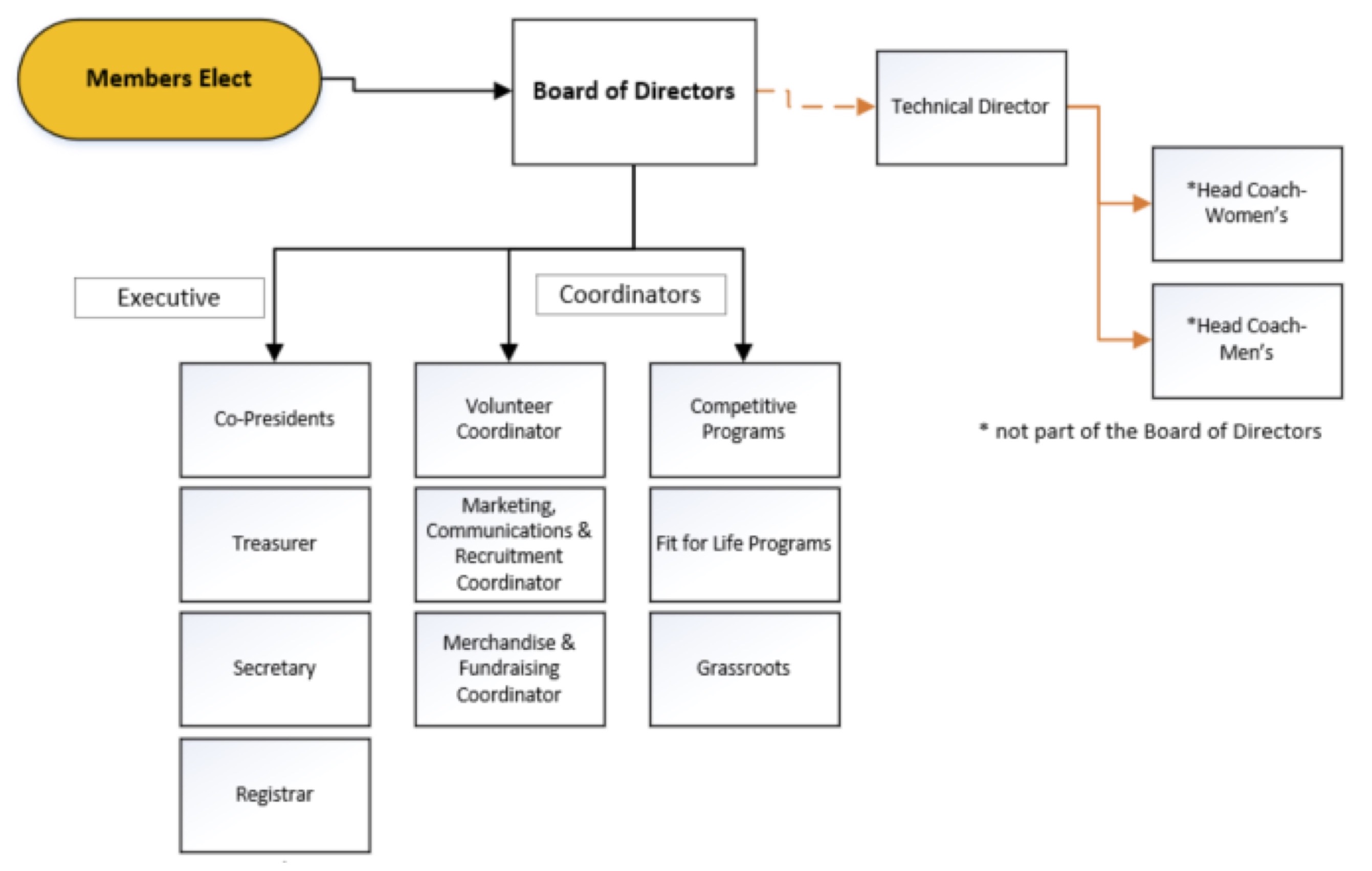 Current Vacancies*:
Registrar
Marketing/Communications/Recruitment Coordinator
Competitive Program Coordinator
Grassroots Program Coordinator
Fit for Life (Recreation) Coordinator
*Individuals may be elected as members-at-large. Roles and responsibilities will be allocated depending on the number of board members elected.
Amendments to the VWP Constitution and Bylaws are being proposed to align with the new Club structure (i.e. replacing Head Coach with "Technical Director" throughout the document). The proposed amendments can be found at the below link and will be discussed at the AGM.
https://uploads.rampregistrations.com/club/6391/files/2022-23/Vortex%20Water%20Polo-Constitution_and_ByLaws_2022%20Amendments.pdf
Looking forward to seeing you at the AGM!