About Vortex Water Polo
---
Origin Story
On September 3, 2021, Neptunes and Bushido Water Polo Clubs formally merged all of their operations and programs into a new club called Vortex Water Polo.
History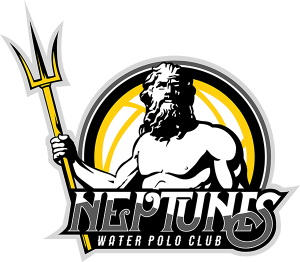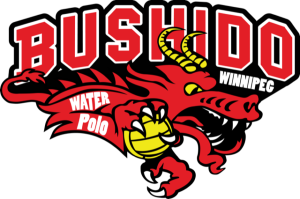 The Winnipeg Neptunes Water Polo Club has been in operation since 1985, offering water polo programs to a wide range of participants. Governed by an elected board, the club is a non-profit, player-funded group, directed by parents and operating under the umbrella of the Manitoba Water Polo Association and Sport Manitoba;
Our approach is very simple: Start early, provide top-quality coaching at an early age where skills development is crucial, and focus on fun and friendship.
Children are taught by certified coaches, ensuring that young athletes learn the basic skills correctly;
We provide a positive environment that promotes fitness, friendship, teamwork and sportsmanship.
Vision:
Accessible and progressive Waterpolo opportunities.
Mission:
Promote and enhance growth and development in the sport of Waterpolo.
Goals & Objectives:
- Deliver quality instruction and training
- Provide cost-effective programs
- Work with novice through high-performance athletes
- Create a safe and ethical environment
Bushido began operations in 1992.
Why
Why merge?
Goals
Unify our energy and resources so we can expand Water Polo throughout Winnipeg and assist in the development of other clubs in Manitoba.