About Vortex Water Polo
---
Origin Story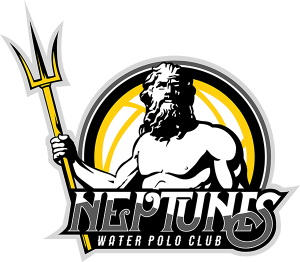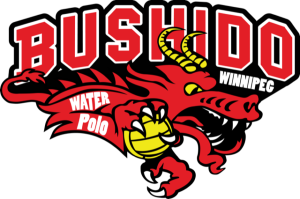 On September 3, 2021, Neptunes and Bushido Water Polo Clubs formally merged all of their operations and programs into a new club called Vortex Water Polo. The decision was made after several years of tight collaboration on several programs, therefore it did not happen overnight.
Bushido began operating in 1992, whereas the Winnipeg Neptunes Water Polo Club was going since 1985. For many of those early years, the two clubs were serious rivals and had many heated battles in and out of the water.
With numerous new coaches in both clubs starting around 2016, they began collaborating on a number of different initiatives while still keeping the two clubs active. There became a universal agreement that for Water Polo to take the next step in Manitoba, we needed to do something different.
After a few years of discussions while still working together and collaborating on various initiatives Vortex Water Polo of formerly formed in September 2021.
Non-Profit
Governed by an elected board, the club is a non-profit, player-funded group operating under the umbrella of the Manitoba Water Polo Association and Sport Manitoba.
Our Approach
Our approach is very simple: Start early (not to be confused with early specialization), provide top-quality coaching at an early age where skills development is crucial, and focus on creating a fun, supportive, inclusive and safe environment for all athletes.
Certified Coaches
All of our coaches are certified, ensuring that all of the athletes learn the skills correctly in a positive environment that promotes fitness, friendship, teamwork and sportsmanship.
Programs
We offer programs from 11U who are still learning to swim up to Adults.
Levels
We provide training options for beginners, recreational, and competitive athletes.