Vortex Swim Academy
---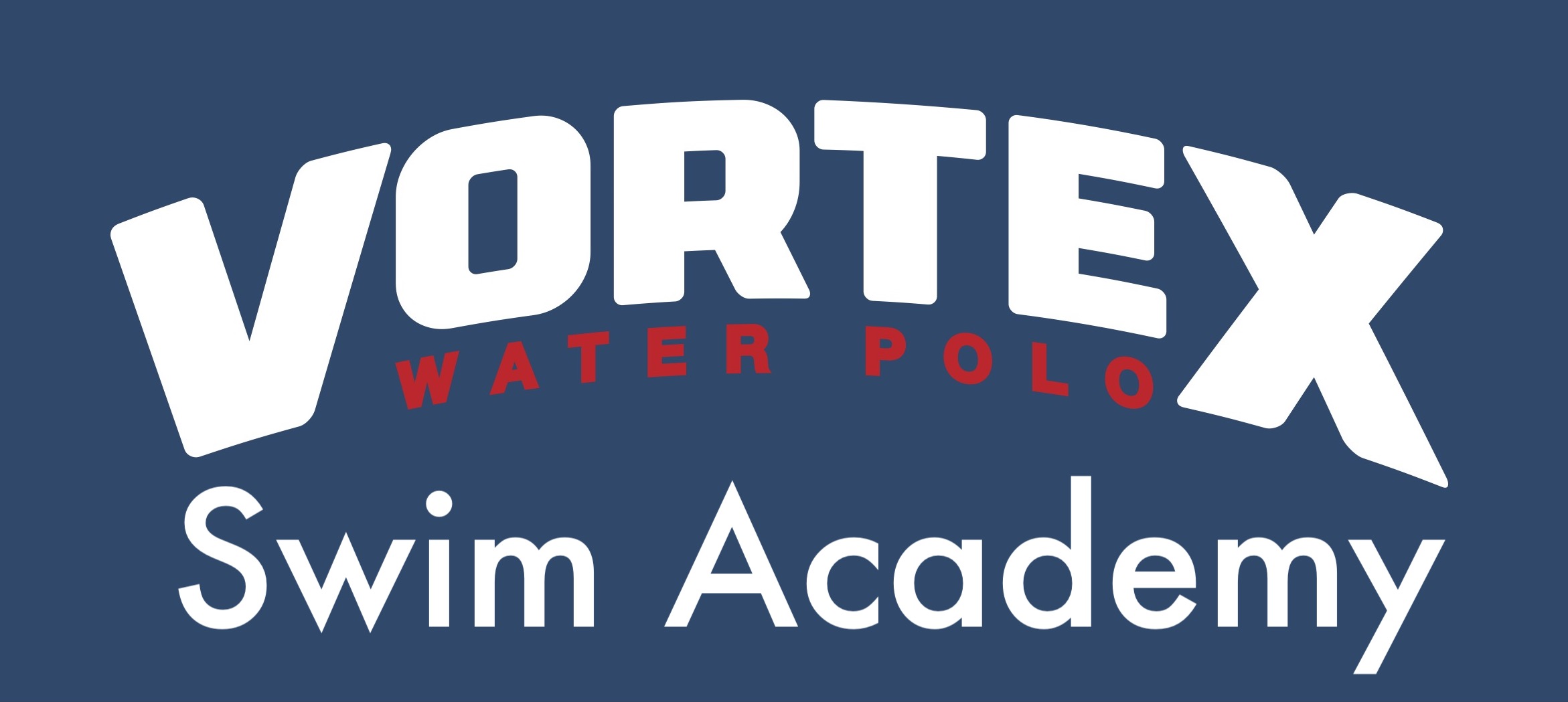 Description
Athletes should have a comprehensive base of swimming skills and techniques to feel at ease in the water and get the most out of their Water Polo training and games. The Vortex Swim Academy's primary goal is to help every athlete achieve these fundamental qualities.
Improved swimming allows you to go faster and for extended periods while exerting less effort! It also means that all of the ball skills we use in Water Polo are much easier to acquire and execute at a high level.
Swimming and kicking methods are the main emphasis, and we frequently have special guest swim coaches and instructors.